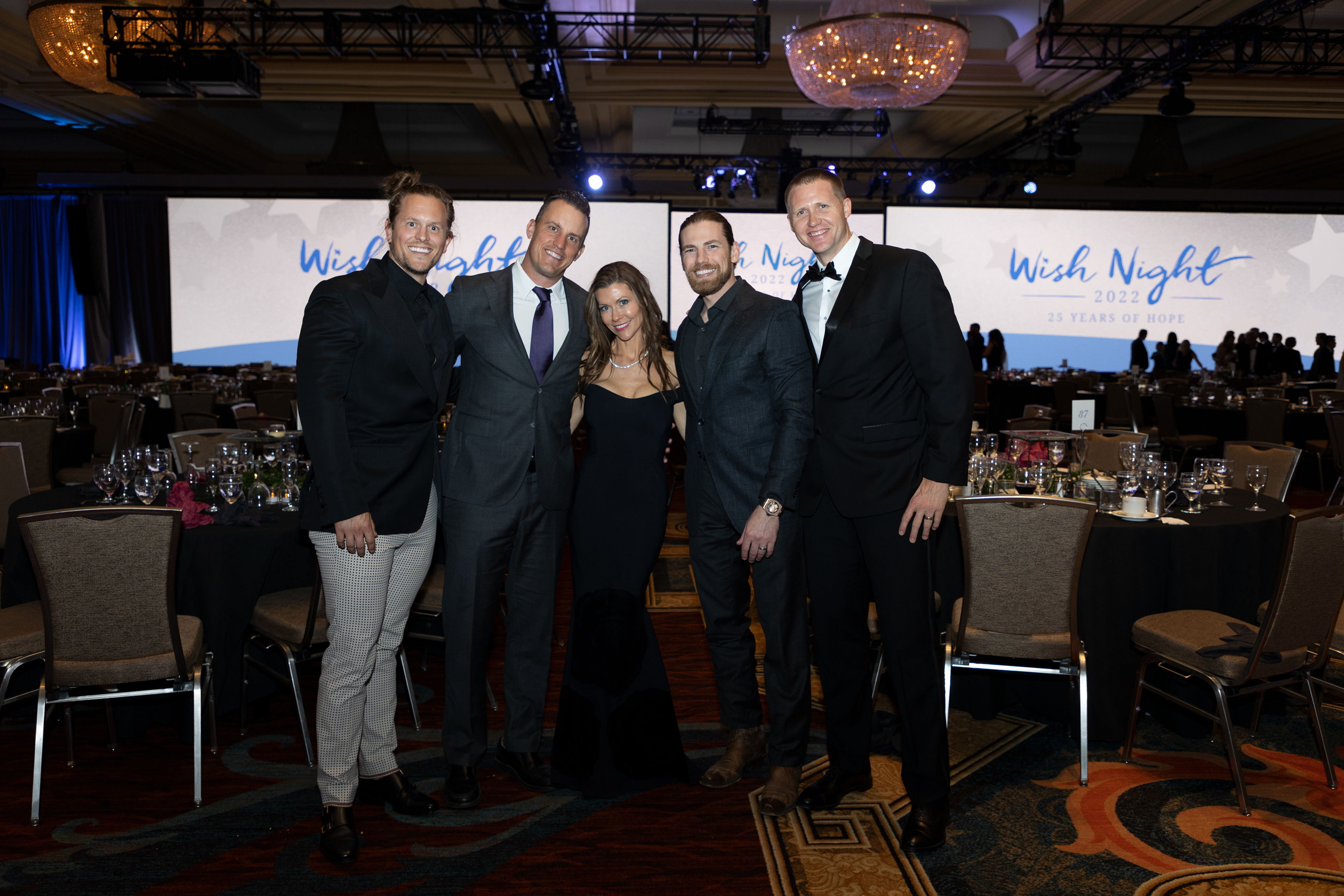 Monarch, 2022
The Make A Wish Foundation is a non-profit organization that helps to fund the wishes of children with critical illnesses. Annually they host a gala, Wish night, to celebrate and honor these children "and the impact a wish has on them, their families and entire communities." The support of the attendees and sponsors are integral in helping them move closer to their vision of granting the wish of every eligible child.
Tyler was invited by Monarch, a marketing agency, to capture the evening. 
The Stone Collection is a 100,000 + square foot slab gallery and showroom located in Dallas, TX. These hand-selected stone slabs are brought to North Texas from more that 30 countries, open to the public to view and purchase.
To show off these immaculate pieces, The Stone Collection hired Big Ass Fans to install specialized lighting and fans to highlight the integrity of the collection and enhance client experience. This is their testimonial.
Tyler Smith was part of the team, Frozen Fire, hired to capture the interview and prepare deliverables to the client for marketing purposes.